Haidara Foundation for Peace and Human Development organized a ceremony for its sixth anniversary, and the inauguration of the work plan for its projects for the year 2023
At the ceremony, the Undersecretary of the Capital Municipality, Mr. Muhammad Al-Shami, congratulated the staff and leadership of the Foundation for this occasion, pointing out that the projects implemented by the Foundation deserve support and care from all official and community agencies.
He pointed to the importance of the contribution of civil society institutions in implementing projects that serve people in light of the harsh conditions that Yemen is going through, stressing the need for concerted efforts to make the principle of social solidarity successful and strengthen the various official frameworks, civil society institutions and community initiatives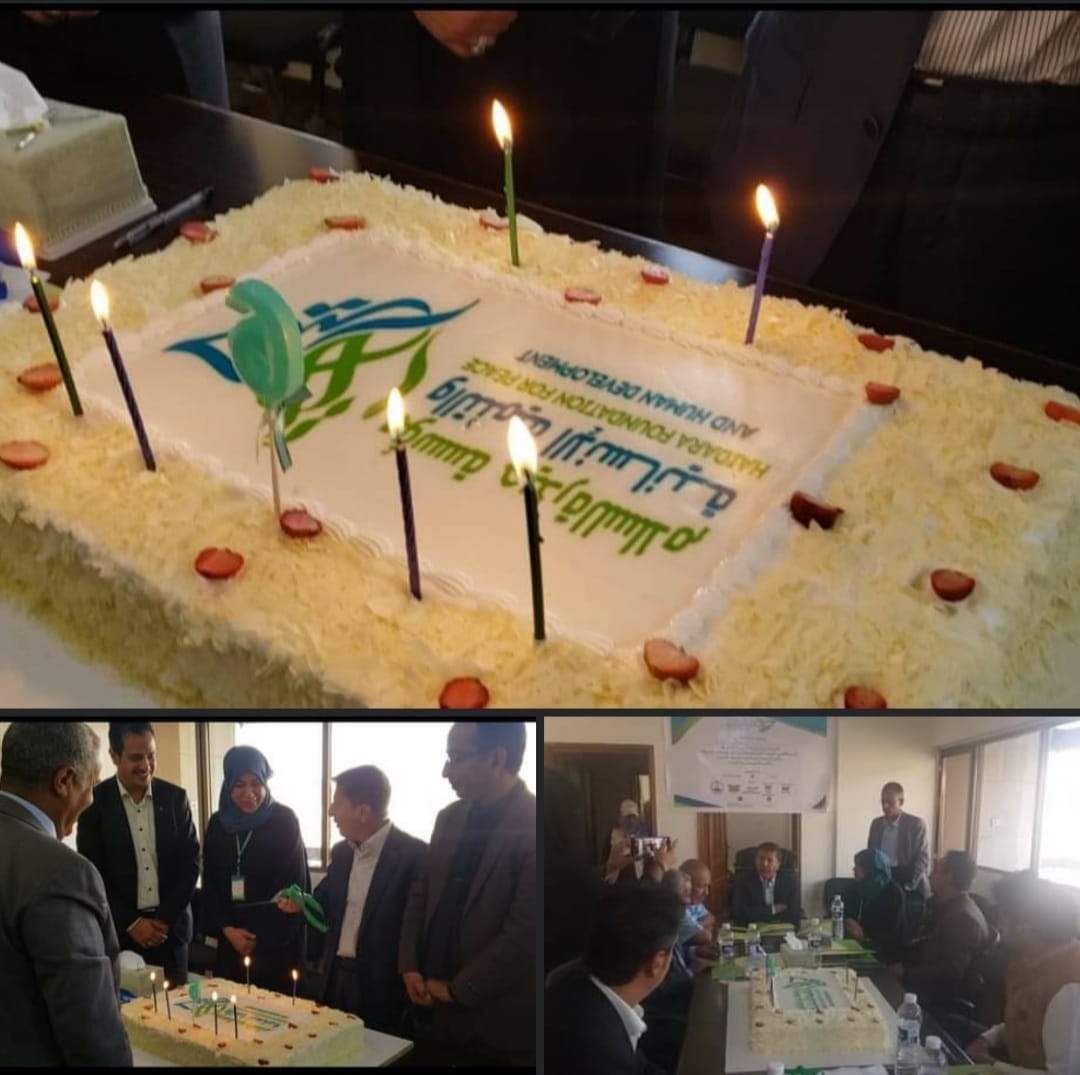 Al-Shami expressed the capital's secretariat's readiness to provide support for the implementation of the charity and development projects. He urged them to redouble their efforts in implementing projects that mainly serve citizens in various developmental and humanitarian aspects.
While the President of the Foundation, Suhair Al-Muaidi, appreciated the support of the Capital Municipality and the cooperating and supporting parties for the activities and projects of the Foundation.
She also reviewed the Foundation's plan for the year 2023 in the implementation of humanitarian, development and relief projects, the most prominent of which is the completion of the construction of more than 60 housing units for citizens affected by the torrential rains in Bajil district of Al Hudaydah Governorate, in addition to projects for the charity bakery, food basket, Eid clothes and the drinking water tanks project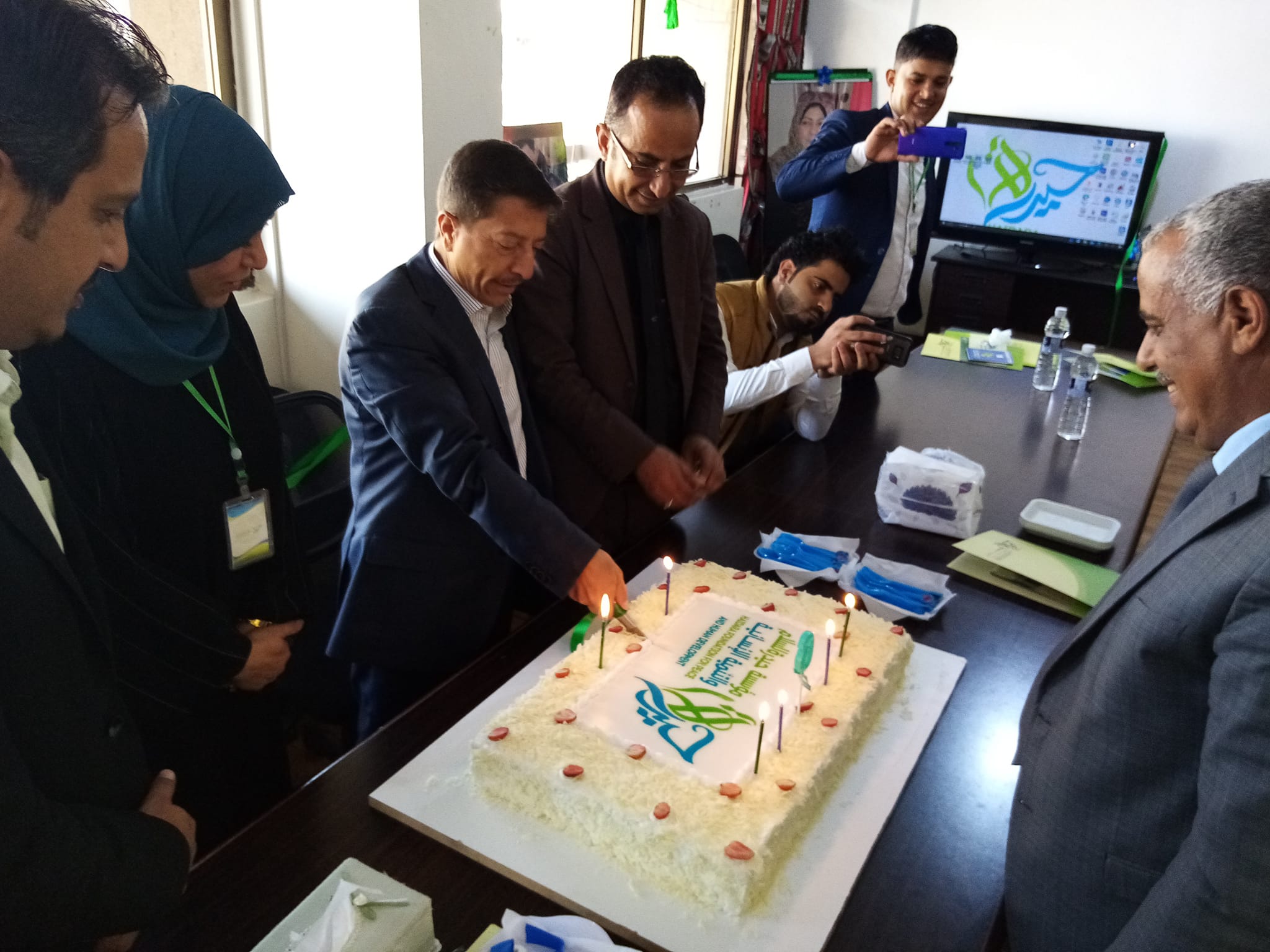 The ceremony, which was attended by the Chairman of the Planning and Development Committee, a member of the administrative body in the locality of the Al-Wahda Directorate, Eng. Muhammad Al-Salami, a delegate from the Supreme Council for Humanitarian Affairs and a number of guests from community institutions, included a documentary presentation that included the projects implemented by the Foundation during the last period.
#Haidara_Foundation